NORMAN BOWMAN

Wedding & Funeral Celebrant
---
Great Missenden, Buckinghamshire, UK & beyond
JUST SOME LOVELY APPROVED SUPPLIER BADGES......

For Life. For Love.

That's as simple as it gets for me as a Celebrant.
To celebrate life & love.
It's both my mission and my passion.
It's who I am & what I do.

And with that passion, respect & a creative eye I want to help you mark your life event in a truly unforgettable way.

It deserves a bespoke, heartfelt & beautifully delivered ceremony & I am here to tell you needn't compromise on the Wedding of your dreams, the Life Celebration of a loved one, the Naming of your Child or the Renewal of your Vows.

A Celebrant-led ceremony gives you the freedom to celebrate or commemorate the way YOU want to. Let me help you do this. Click below to send a message or have a look around the chapters below.
How may I be of service?
Originally from Arbroath in Scotland, for 27 years I've tread the boards as an actor/singer in productions such as Les Miserables, Mamma Mia!, Cats, 42nd Street, Macbeth, Henry V, King Lear and so on.

Once I realised what a Celebrant was I knew I wanted to be one - enabling, facilitating & celebrating love, through ceremony, just resonated so profoundly within me.
Then I realised both my passions served the same purpose, that I love making people happy. Years of public speaking, character study, creative writing, an interest in people & above all telling wonderful stories has allowed me to do achieve that aim.

Just for peace of mind, I trained with & am a fully insured member of The Institute of Professional Celebrants.

Any questions, click the heart.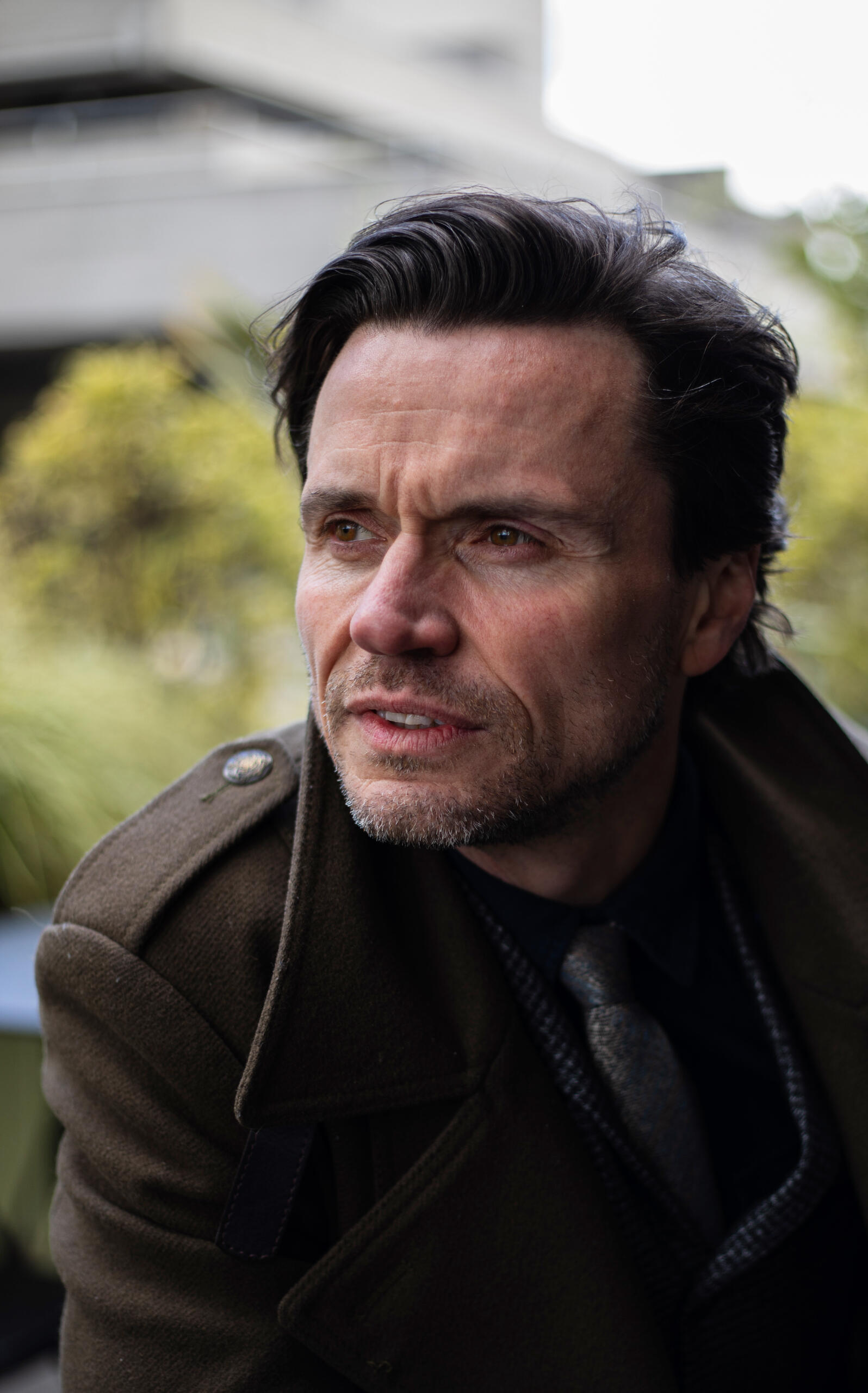 while you're here...
LOVE
In my time I have been christian, agnostic & atheistic but have settled upon a belief in the human spirit & our individual capacity for good, compassion & love.

Love is without doubt the fundamental element of all Celebrant led ceremonies & the reason that I wanted to become a Celebrant. I love to help people celebrate love. As such I don't judge & want you to feel comfortable & open enough to be able to express your needs so that we can create something personal & truly memorable. Life is tough but can be better endured with more golden moments found through compassion & love for each other.
"Even after all this time, the Sun never says to the Earth, 'You owe me'.
Look what happens with a love like that. It lights up the whole sky."
Hafiz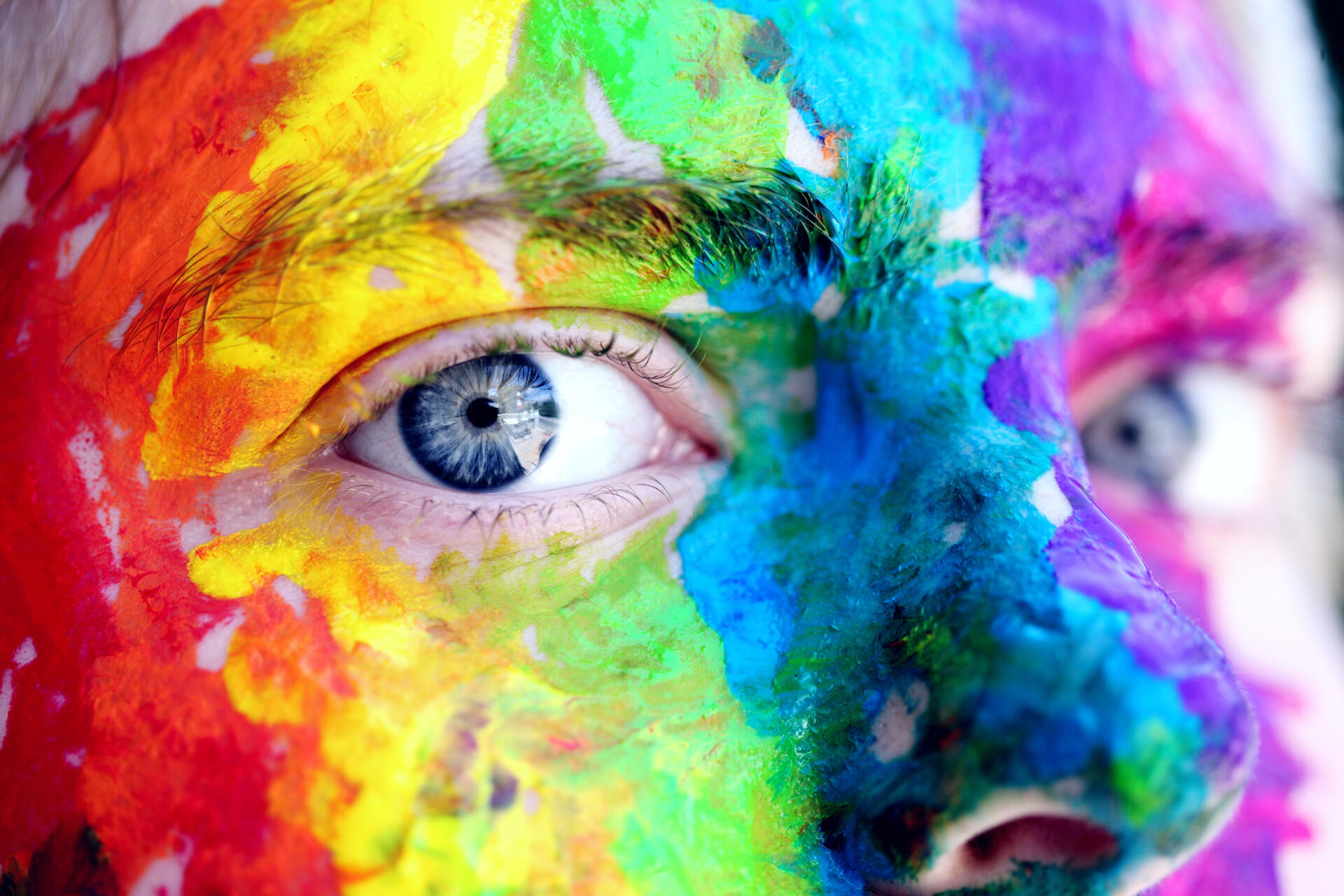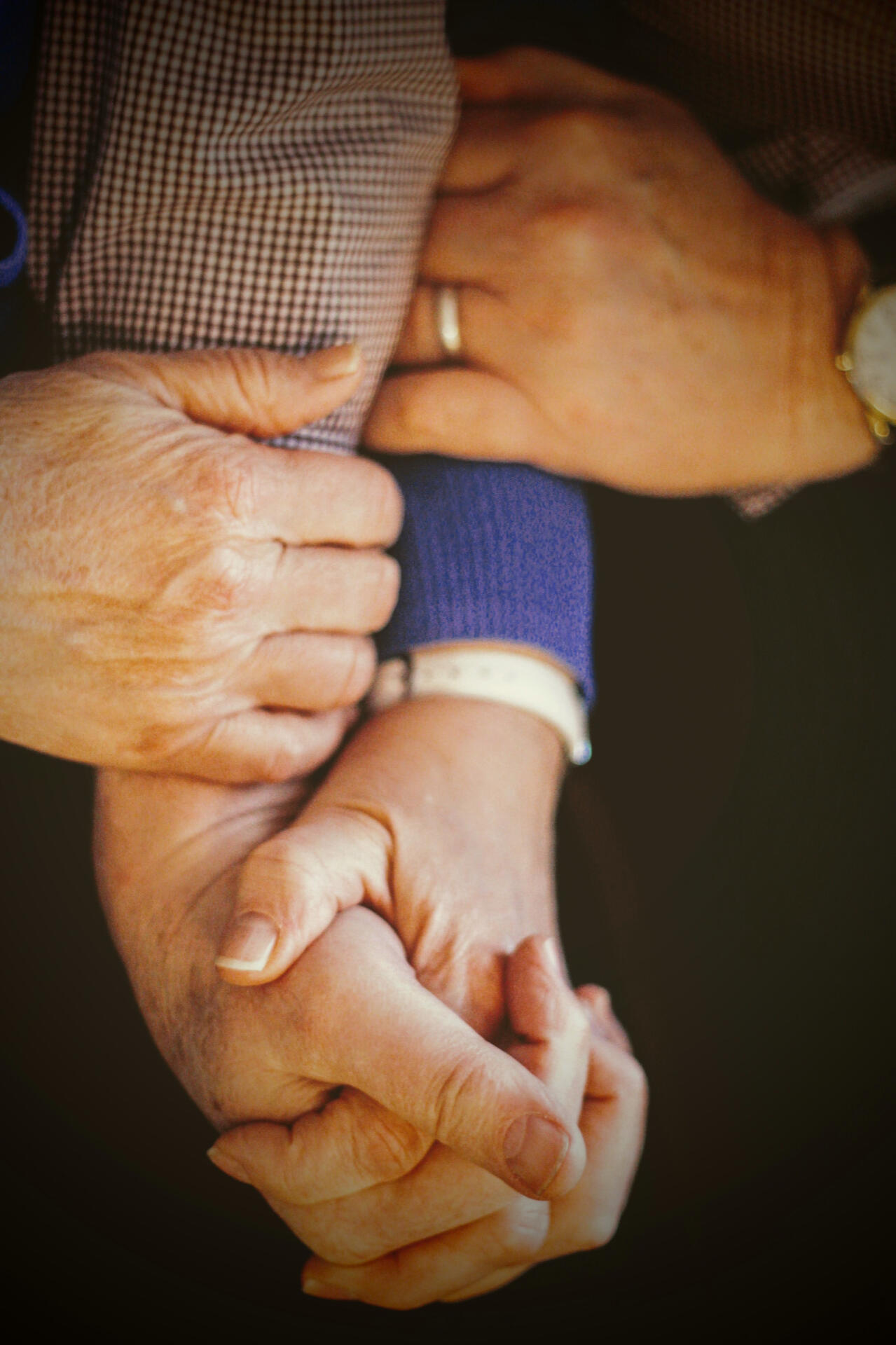 Everyone has a story, and when that story comes to an end the chapter of remembrance begins.
How you choose to say farewell will not only give your nearest & dearest the chance to say goodbye but, as chief mourner, will give you an opportunity to say 'thank you' to your loved one. With respect, compassion, meaningfulness & by combining music, words & any personal touches that convey their spirit, I will help you create a fond farewell, write a heartfelt tribute, or assist you in writing your own eulogy, if required, but also to help bear some of the weight you may feel at such a difficult time.

If you would like to read a sample eulogy or have any questions I have made a eBooklet which I can forward upon request. Simply click the heart below.
The Funeral Celebrant Accord 'defines the attributes & skills required of an excellent funeral celebrant & is intended to set the standards by which all celebrants offering funeral services should be measured.'

The role of a funeral celebrant is to serve the bereaved & their community by creating & leading a personal, accurate & respectful funeral ceremony.

Their work should clearly reflect the life, values & beliefs of the person who has died, acknowledge & give time to their community of family & friends, & create an environment in which the grieving process can be held & supported.'
It's YOUR day so why compromise?
With a civil ceremony you're free to be as bold or as modest as you like: on a beach with a string quartet playing Claire De Lune or in your local pub dressed as Han Solo & Princess Leia, eating fish and chips.
Add rituals such as ring warming or hand fasting. Of exotic heritage? Why not combine traditions from your family cultures?

Whatever you decide (not your mother or aunt or best friend), the ceremony is without doubt the beautiful, beating heart of it all. Between us we shall create a unique & unforgettable ceremony which captures your story, your energy & your LOVE. So, dream beautifully.

By the way, I can also help you with your vows, readings, choices of music & help calm those nuptial nerves. The wedding package is £550 & includes a uniquely created service written & delivered by a fully insured, professionally trained Celebrant and unlimited communications until you have the ceremony you desire. For more detailed information please do get in touch. Or wanna jump straight to a Zoom? After all, you need to meet and like the one who's going to oversee your beautiful day. Simply pick a time by visiting here.
Want some wedding tips? Scroll this way......
Inside info from those who have gone before you....
1
Book a Spa appointment the week before - in the hurly burly of all those preparations make sure you give yourself some 'me' time prior to the big day.

2
Pick someone nearby, with a pocket (best man or father), to keep a bottle of water and your lipstick handy.

3
Ask the caterer to pack a meal for you both to eat later - chances are you might be too excited to eat or too busy saying hi to everyone. Oh, ask them to save some cake too. You gotta have some sweet treats too.

4
Your day will fly by in what will feel like the blink of an eye so be sure to pause and drink in moments from time to time - who's chatting to who, how beautiful everyone looks, which older relatives are slaying it on the dancefloor.

5
Make sure you book a Celebrant who listens to your needs, has creative bones, passion and a good sense of what's important. Hint hint.
Free of any specific religious elements your Celebrant-led Baby Naming ceremony can take the form of however you want it - with or without a religious element, in your back garden, in the park or in the woodlands.

You can invite family & friends to write their best wishes for the child on tags to be hung upon a wish tree, have them bring an item for a time capsule to be opened on their 16th birthday or maybe a beautifully simple sand ceremony in which everyone pours a different coloured sand into a jar which can be displayed in the child's bedroom - a reminder of the love & support extended to your child. Or simply create your very own based on your heritage or culture.

As a professionally trained Celebrant, I can help create, enable & present your ceremony, freeing you up to just enjoy & savour your child's special day.
Let's welcome your new arrival to the world, to the family, to life.
CEREMONIES
Vow Renewals, Pet Funerals, New Families, Divorce Healings....whichever life event it is you desire to mark with ceremony, let me help create it with you.

Alongside providing guidance, understanding & emotional weight-bearing, through symbolism, gestures, carefully chosen words & music a Celebrant-led ceremony can add a sense of formality & legitimacy to your event. If desired. Or it may be the simplest of acknowledgements that life has changed & you along with it. I take pride in being open-minded & open-hearted allowing me to help you create something as authentic & unique as you are.
Reach out.
I won't give you the hard sell &
there's no such thing as a silly question so fire way...